Let me touch your wife's bum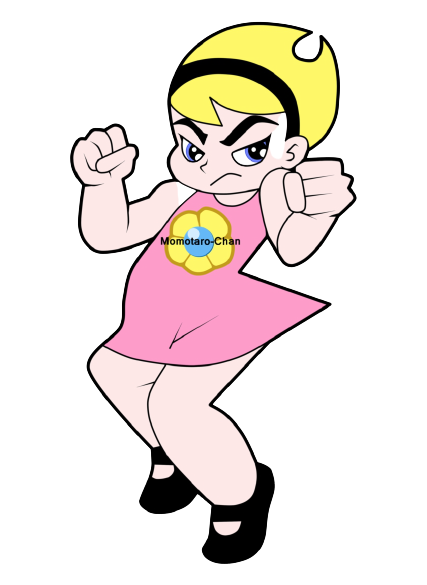 If you let me touch your wife's bum and smack it, i will pay you $100,000 says a guy to his best friend.
His friend gets furious and asks him to mind what he is saying.
Later in the evening the best friend tells this incident to his wife, and she got more angry at him to deny such an offer.
She says, "you can stand right there with us, he is not gonna bang me.
I mean $100,000 for touching and smacking my bum is worth it, we can buy hell lot of stuff".
The husband agrees and calls his friend over the next day to touch and smack his wife's back.
Everyone is in the room now, the wife comes over, removes her skirt and his friend starts touching and feeling his wife's bums.
Two minutes passed and he is still touching and feeling it.
The husband got angry and screamed, "yo idiot, smack the bum now, enough"
The friend replied, "how can I smack dude, I don't have $100,000.