HUSBAND & WIFE ARE SHOPPING IN THEIR LOCAL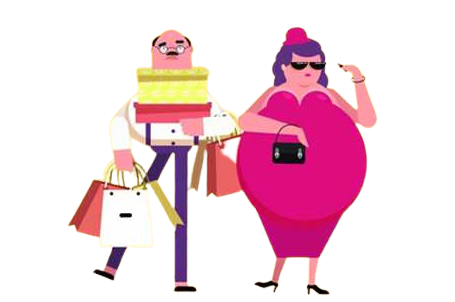 HUSBAND & WIFE ARE SHOPPING IN THEIR LOCAL
HUSBAND AND WIFE ARE SHOPPING IN THEIR LOCAL WAL-MART.
THE HUSBAND PICKS UP A CASE OF BUDWEISER AND PUTS IT IN THEIR CART.
'WHAT DO YOU THINK YOU'RE DOING?' ASKS THE WIFE.
'THEY'RE ON SALE, ONLY $10 FOR 24 CANS HE REPLIES.
'PUT THEM BACK, WE CAN'T AFFORD THEM DEMANDS THE WIFE, AND SO THEY CARRY ON SHOPPING.